Perfom is a renowned manufacturer of perforated sieves, parts and components.
One of the key processes in the production of these products is roll bending. This is a production operation in which the experience of the operator is of great importance. High precision and low tolerances are one of the key product requirements here as well.
It is not easy to soothe perforated sheet metal after great mechanical stress, to get a flat, round and flawless surface… our craftsmen know how.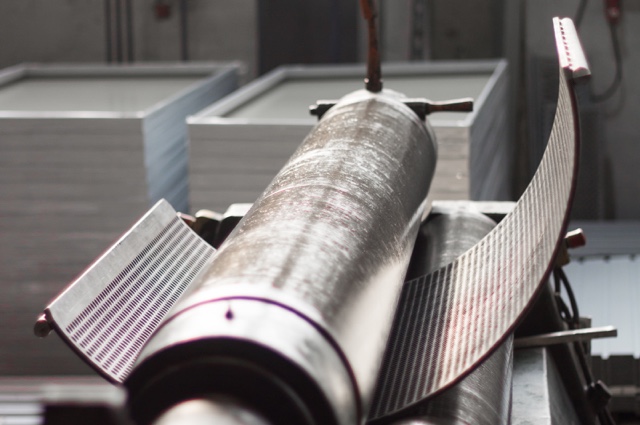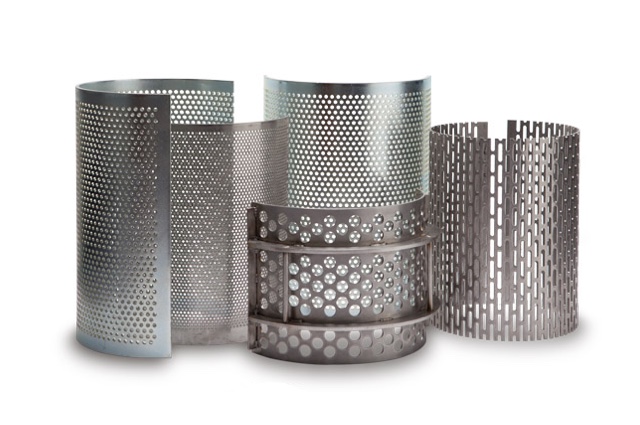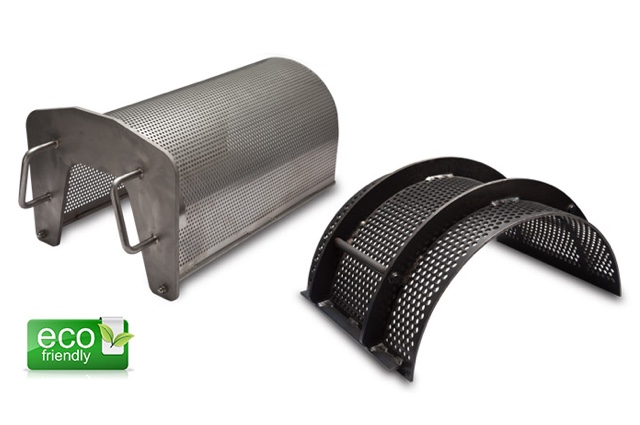 Length of semicircular bending
If you have any questions or ambiguities, please feel free to contact us.
Some of our experts will answer you in no time and give you all necessary details about your inquiry.
Tel: +381 31 3816 656

Mob: +381 65 825 0514

Fax: +381 31 715 955