Perfom has modern equipment that allows us a variety of processing of metals and sheets.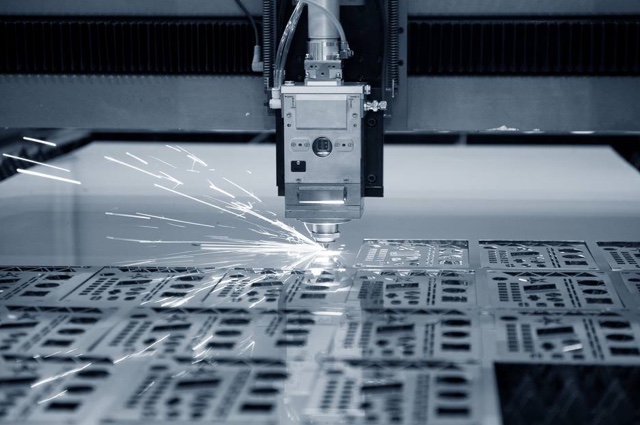 Laser cutting
Laser sheet metal cutting provides enormous opportunities for development engineers to design a wide variety of shapes and use materials that are traditionally considered complex for plastic deformation processing. Making prototypes, small and medium sessions is very simple and fast, there is no need to produce complex tools.
If you have any additional questions, please feel free to contact us.
Some of our experts will answer you in no time and give you all necessary details about your inquiry.