New products – new opportunities and possibilities…
The production of perforated sheets, components and final products is a very challenging and dynamic job. We have the opportunity to cooperate with all branches of industry and solve various requirements of complex processes. The challenge is to be part of large architectural projects… to reconcile the requirements of functionality and beauty, to take responsibility for a key supplier of large industrial systems.
PERFOM is a dynamic team ready to develop a product through a partnership and establish production in accordance with customer requirements. Because we are always on the trail of new chances and opportunities…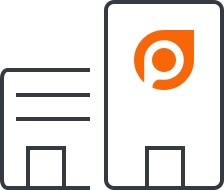 1. ONE-STOP-SHOP
We have the knowledge, experience, capacity… all in one place!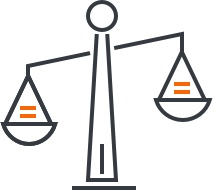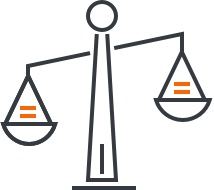 2. VALUE ENGINEERING
Together, we find the right measure of quality and cost.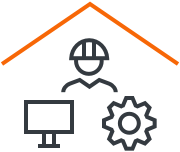 IN-HOUSE ENGINEERING
Perfom has all the necessary resources to design and develop products in accordance with customer requirements.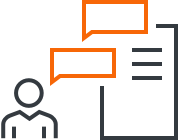 PROJECT CONSULTING
Many years of experience in finding the best solution.

QUALITY ACCORDING TO CUSTOMER REQUEST
We produce parts in accordance with ISO 2768m or according to the customer-project specification.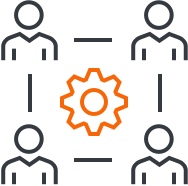 3. PROJECT MANAGEMENT
We work together in all phases of the project.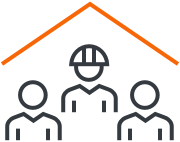 EXPERIENCED TEAM
Commitment, professionalism, expertise in all phases of the project… from development through regular production to continuous improvement.

COOPERATION – OUTSOURCING PARTNER
A reliable partner and supplier focused on long-term cooperation. Technologically, organizationally and culturally compatible with the requirements of the supply chain.

WE ARE NEARBY
If you want to produce your parts and components in Europe… Perfom is nearby. Friday loading. Tuesday unloading in Germany. Wednesday in Sweden…