We provide you with our many years of experience in the development and manufacture of tools for plastic deformation of sheet metal.
Our capacity includes equipment, tools and trained workers at all stages of the pressing and deep drawing process.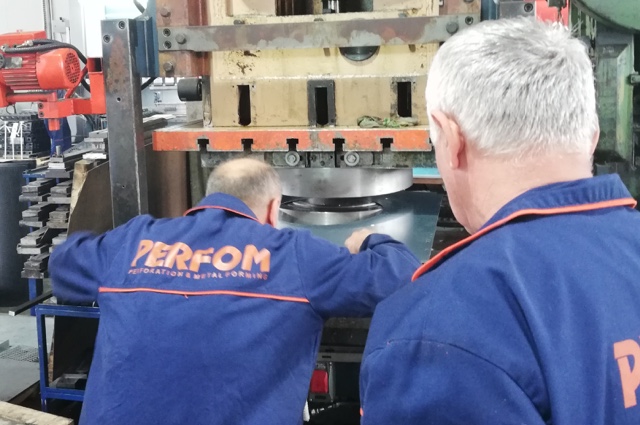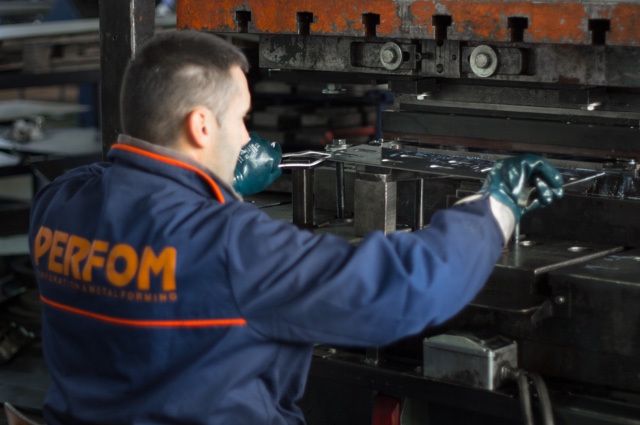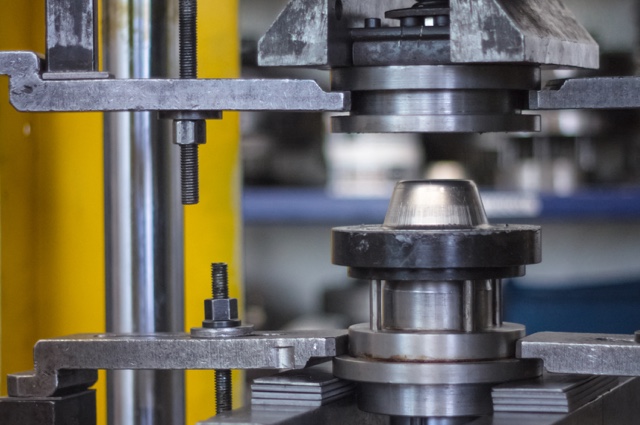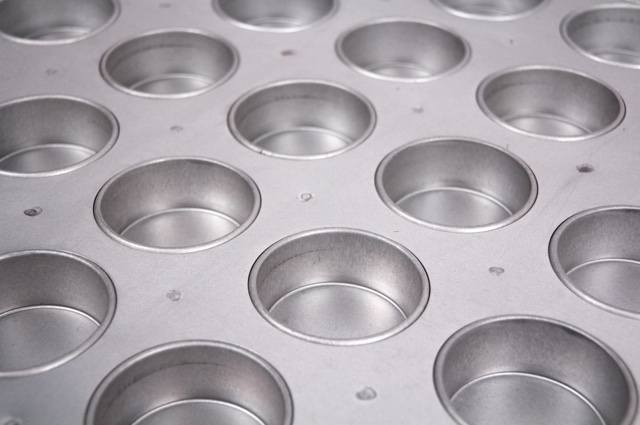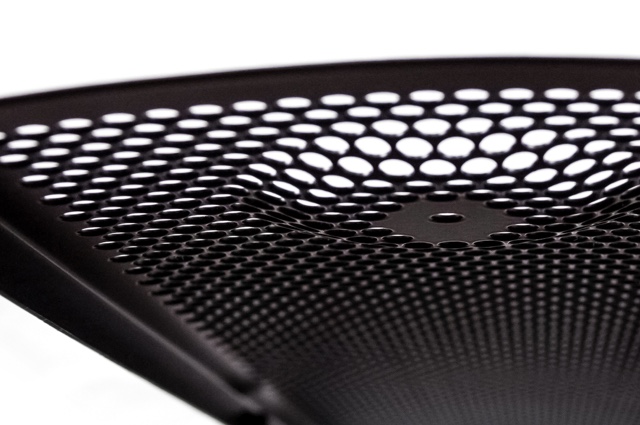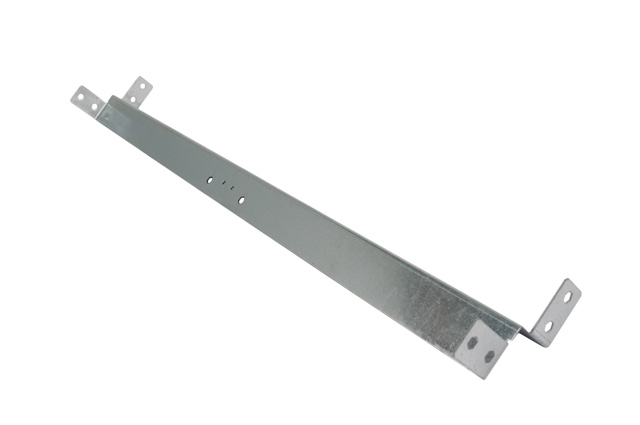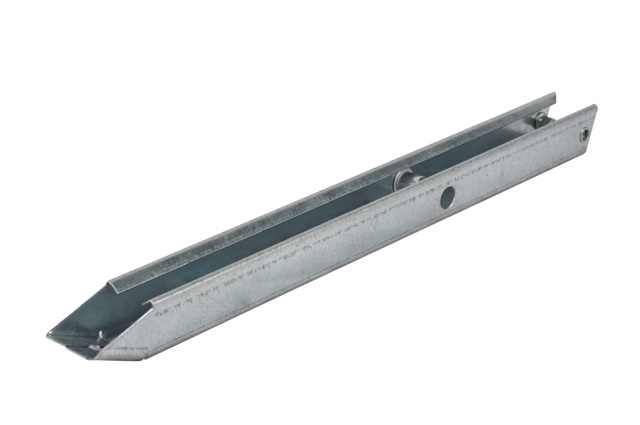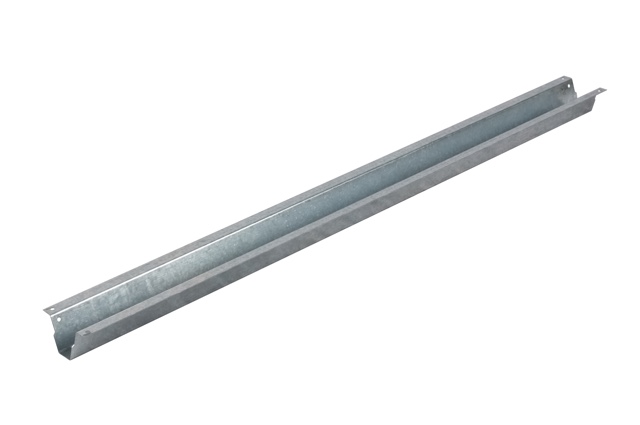 Material
Steel, stainless steel, galvanized, aluminum, copper, brass…
Equipment
Mechanical presses max. 150 tons

Double action hydraulic presses (for deep drawing) max. 160 tons
Dimensions
Pressing of parts from preparations or work from tape max. width 1000 mm
Tools
We have our own sector for tool design, production and maintenance.
Amounts
Prototype development

Small, medium and large series
If you have any questions or ambiguities, please feel free to contact us.
Some of our experts will answer you in no time and give you all necessary details about your inquiry.
Tel: +381 31 3816 656

Mob: +381 65 825 0514

Fax: +381 31 715 955