Perfom is a modern factory of metal processing with tradition that lasts since 1942.
We are recognizable for our working environment, healthy interpersonal relations and constant knowledge improvement.
Products
Our products are present on the market for several decades and have very wide usage.
Capacity
We have all the necessary equipment, knowledge, experience and human resources for the production of high quality sheet metal products.
Application
Our users are companies from various industries.
PERFOM is a dynamic team ready to develop a product through a partnership and establish production in accordance with customer requirements.
We have the opportunity to cooperate with all branches of industry and solve various requirements of complex processes.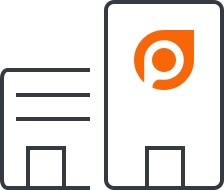 ONE-STOP-SHOP
We have the knowledge, experience, capacity… all in one place!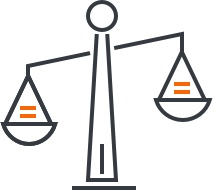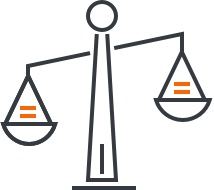 VALUE ENGINEERING
Together, we find the right measure of quality and cost.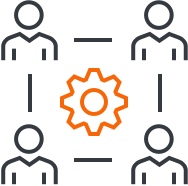 PROJECT MANAGEMENT
We work together in all phases of the project.
Perfom has modern equipment that allows us a variety of processing of metals and sheets.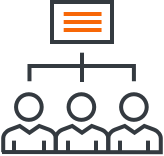 Our team consists of trained, motivated and experienced engineers, technicians and operators, ready to respond to different customer requirements.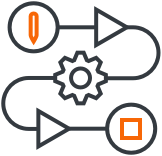 From your idea and drawing, through the elaboration of the whole process to the final product ready for the final user.
Your reliable partner.
We are a modern company that respects the traditional values of responsible business.
We use modern equipment and technology (CAD / CAM) in combination with master knowledge and experience, taking into account the education and development of employees.
In work and cooperation with clients, our priorities are quality, responsibility and flexibility.
Our key skills and capabilities
Production of sheet metal products using the technology of perforation, plastic deformation, laser cutting, welding and assembly.
The optimal combination of modern equipment and technology (CAD / CAM) with a long tradition and master practice.
Own development department and tooling are in accordance with all market needs.
Production of small, medium and large series, in accordance with the requirements and needs of the customer.
Perfom
Dear customers and business associates, We would like to inform you that this year we are going on a vacation starting August 7th until the August 18th. The first working day after the break is ...
Perfom
We will be present at Hannover Messe this year as well. Visit us at booth D11 in hall 3 at one of the world's leading events for industry and technological development. April 17-21.
Perfom
We invite you to visit us at one of the world's leading events dedicated to industrial technology development. You can visit us at our stand E50 in Hall 3 from May 30th - June 2nd.
Export markets and business activities
Through continuous investments in production processes and quality, our products have found themselves on the market: Germany, Austria, France, the Netherlands, Sweden, Denmark, Switzerland, Italy, Portugal, Slovenia, Romania, Bulgaria, Croatia, Bosnia and Herzegovina, Montenegro, Macedonia…
We are present in key sectors of industry (recycling, mining, energy, construction, architecture, HVAC, process industry, shipbuilding, mechanical engineering, automotive industry, food, and beverage industry, bakery industry, industrial maintenance…) and everyday life.
Use our online form to order all our products in a simple and fast way.
Expect a quick response with all the necessary information related to your order.