The application of perforated panels in architecture is very large.
They are used for fences, walkways, bridges, stairs, terraces, decorative coverings and masks, partition walls, suspended ceilings, facades… They represent an excellent combination of design and functionality, so their use value is very high. They provide effective protection from the sun, reduce noise, control wind and air flow, safety and security of stairs and terraces.
They give a new face to old facades and a strong expression to new trends.
Perforated panels in the interior and exterior
For the proper functionality of the panel, it is important to correctly determine the thickness and type of material, throughput, type and size of the opening.

Regardless of the attractiveness of the design. If the panels are not precisely manufactured, marked, they are complicated to install and will not be functional.

Perfom has decades of experience in the production of perforated panels, our sales team and engineers are at your disposal and save you time.

Take advantage of our modern capacity, several thousand tools, our own development sector and tool shop.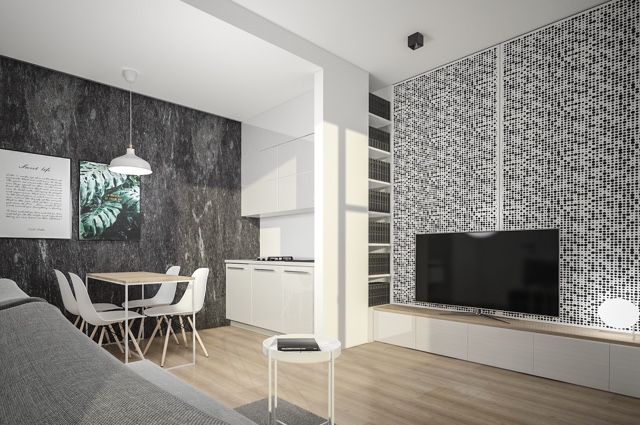 Advantages of perforated sheet metal
Perforated sheet metal is lighter than solid material.
In combination with the backlight, it gives the space a new dimension and expression.
Safety and health… transparent, visually appealing but also strong enough to protect against injuries.
Very suitable for further processing and production of the final product… the possibilities of application in the interior and exterior are great.
Long-lasting material with a strong visual effect.
Flexibility and adaptation to the project… great possibilities of combining perforations, materials, finishing each project can be unique and special.
Fully recyclable, mostly produced from recycled material.
When choosing a panel, pay attention to the following:
We produce a maximum of 1500 x 3000mm, larger dimensions on request.
Production according to the project request is the best because the panels are easier to install and stand safer.
The choice of standard perforation boards shortens the delivery time, but it is necessary to design the assembly of the panel.
Precision saves time and money, choose an experienced and quality manufacturer.
Unlimited possibilities of combining perforations according to the project request.
Accuracy and quality are important, panel installation should be quick and easy… if there is no error somewhere.
Perfom has modern equipment and all the resources necessary for the quality production of perforated and laser-cut panels.
Use our online form to order all our products in a simple and fast way.
Expect a quick response with all the necessary information related to your order.