Using CNC perforation technology, it is possible to produce unique perforated panels.
The modern production process enables exceptional precision of production, flexibility and uniqueness of the final product.
Basic technical data of the product
Material
All types of sheets – steel DC01, galvanized, aluminum, stainless steel, brass, copper, corten…
Dimensions
According to the project request / max. developed dimension 1500 x 3000 mm, larger on request
Thickness
According to customer's request
Additional operations
Laser cutting, bending, welding… for more information see our

capacity.
Surface protection
Hot-dip galvanizing

Painting – plastification
Product development
We provide professional assistance in the development phase of the optimal appearance and functionality of the panel
The choice of perforation is extremely large… almost unlimited.
We have three basic groups:
PERFOGRAF (Perforated images/bespoke metal design)
Perforated graphics and photographs. Choose our ready-made solutions or send your request… from graphics, drawings and photos to a unique perforated panel.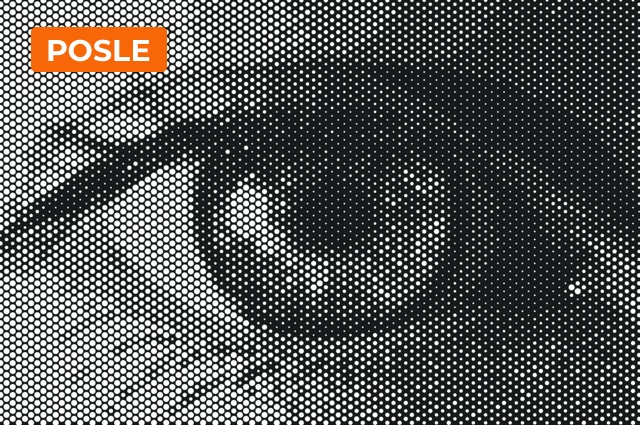 PERFORATION ACCORDING TO CUSTOMER REQUEST
You want to use the well-known geometries of squares, circles, rectangles… in the layout according to your idea.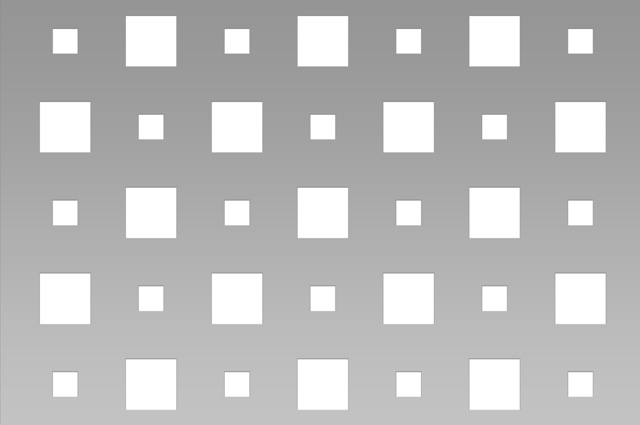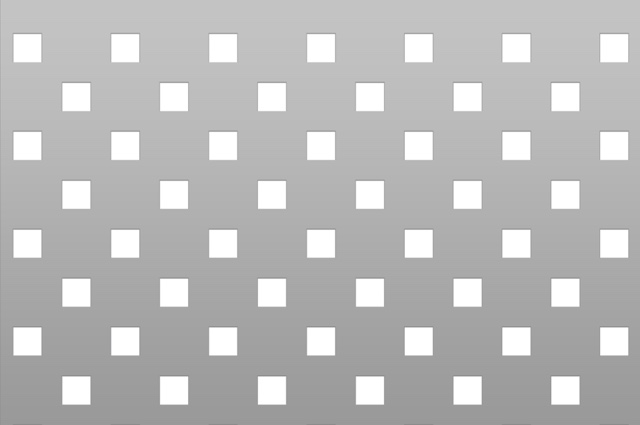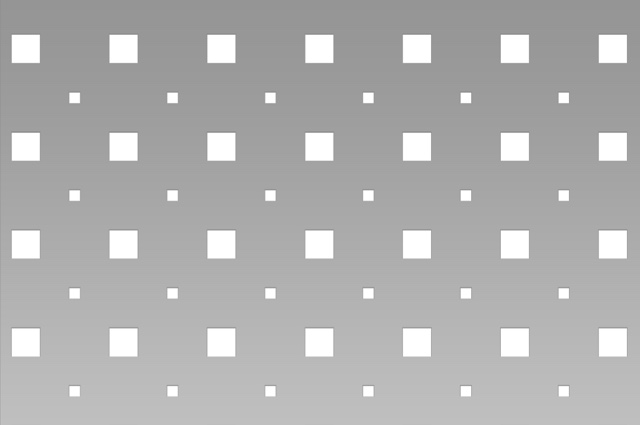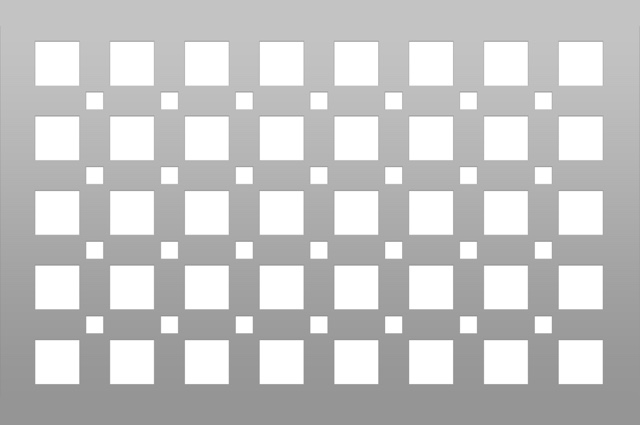 STANDARD PERFORATIONS
Standard openings (square, circle, rectangle, hexagonal, decorative…) in standard layout.
See our suggestions for standard perforations for decorative panels.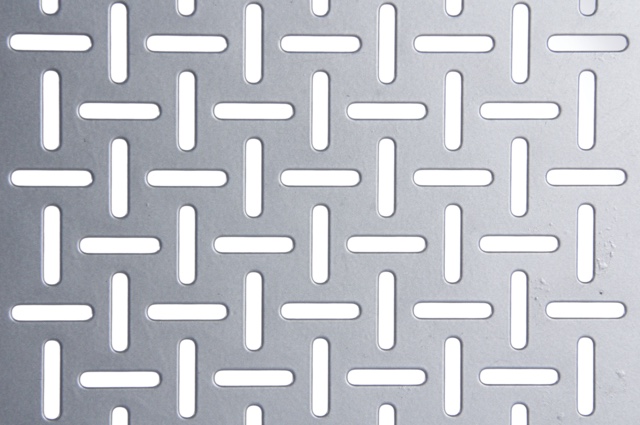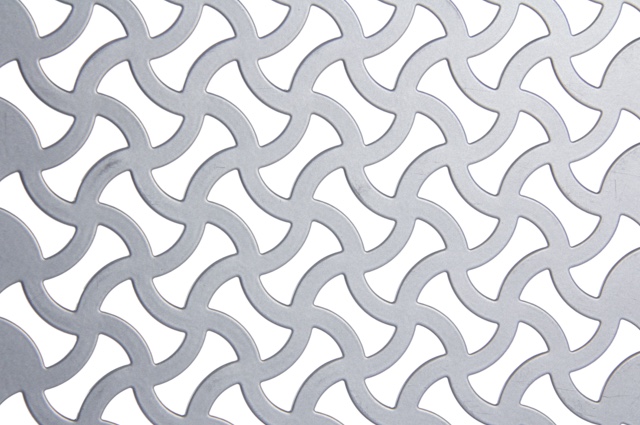 Perfom has modern equipment and all the resources necessary for the quality production of perforated panels.
Use our online form to order all our products in a simple and fast way.
Expect a quick response with all the necessary information related to your order.